EMBODIED BEING * EMPOWERED ACTION


NERVOUS SYSTEM REGULATION
& INTRODUCTION to
POLYVAGAL THEORY
February 23rd - March 12th 2021
A three-week journey to:
*GROUND in sensation and spatial orientation
*UNDERSTAND the physiology of feeling safe
*BECOME AWARE of your own responses to perceived threat
*RELATE to your loved ones, clients, patients and students from an embodied sense of how co-regulation works
*RESPECT your own limits
*SUPPORT your action in the world with a balanced nervous system, in order to "react" less from non-conscious defensive mecanisms.
*RECOGNIZE signals of collective trauma and the way we contribute to them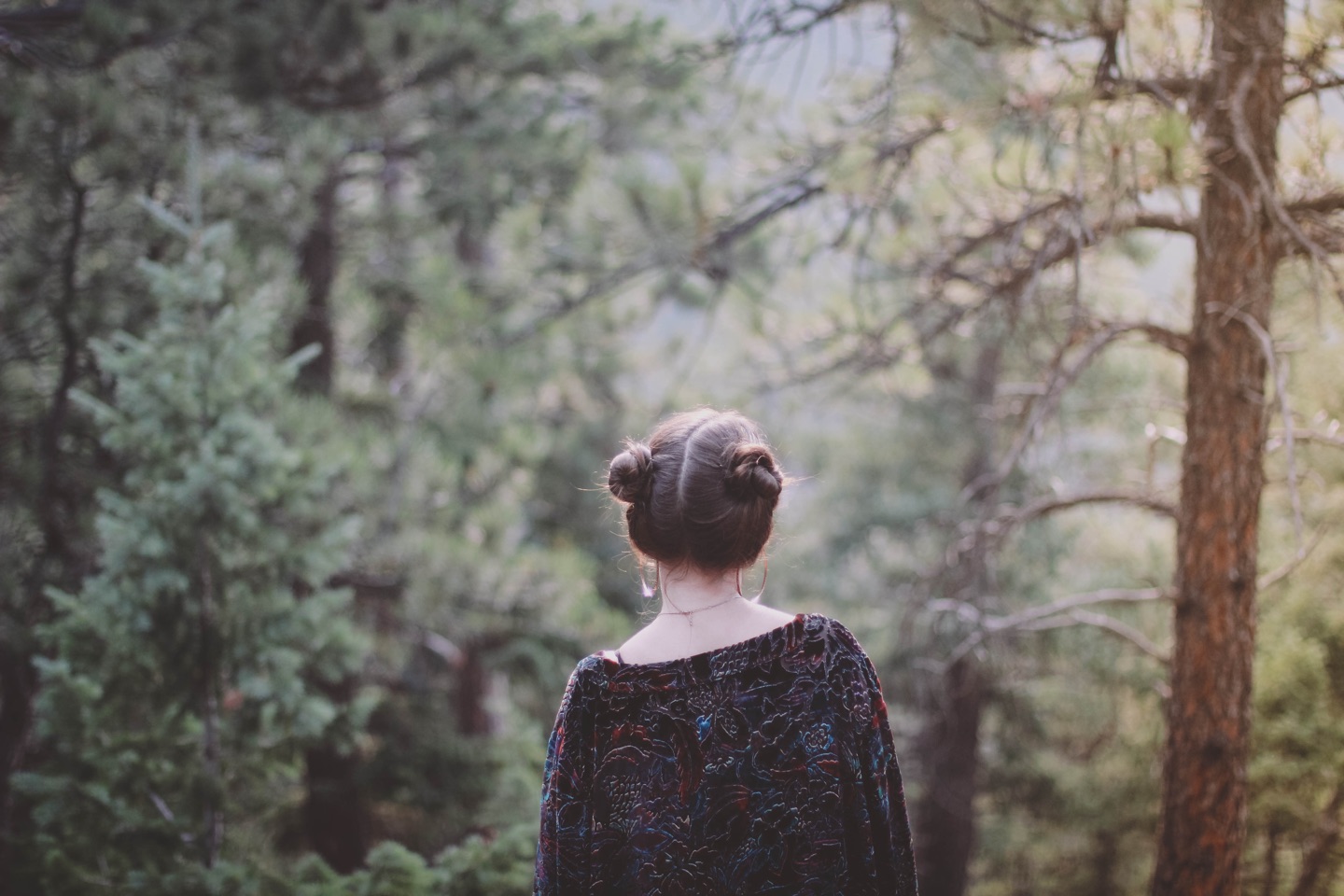 We will learn how embodiment underlies values and behaviors, and how a more refined awareness of our own nervous system can help support our daily experiences.
With a gentle approach, we will uncover the notion of trauma and its consequences. Welcoming our fear responses and developing a practice of self-kindness will build ground for profound renewal.
Responding to the demands of our daily lives with neither panic nor collapse, we hold the reins of our own experience: capable, centered in our ressources and fully alive.
CONCRETELY:
**12 hours of live classes on ZOOM (all recorded with unlimited access). These are offered as six two-hour modules, balancing theory, practice and Q&A
**simple practical exercises you can explore between classes
**class recordings & documents available for you at any time on your private Teachable page
NO PREVIOUS EXPERIENCE IS REQUIRED!
ALL PREVIOUS EXPERIENCE IS WELCOME!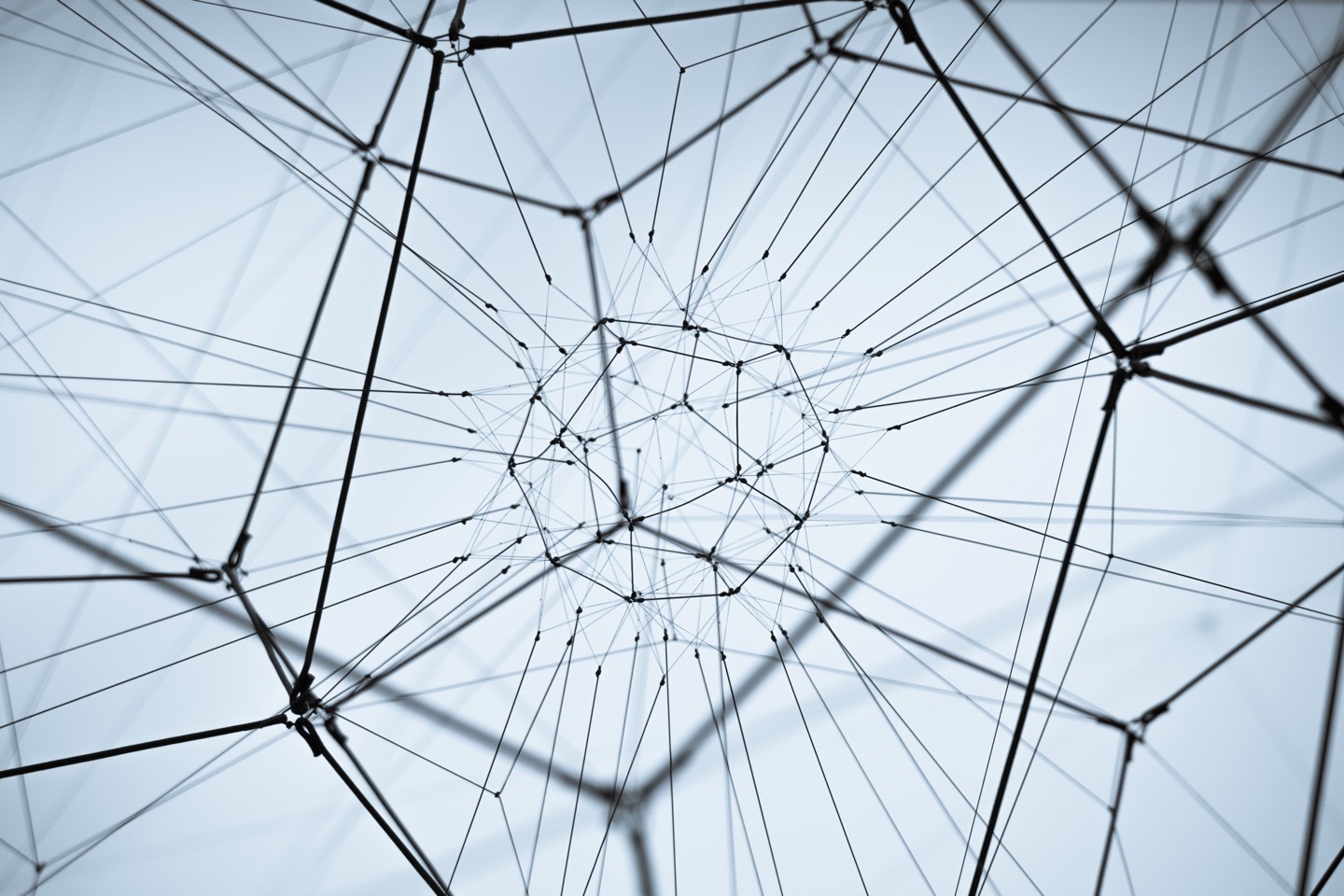 CONTENT :
Module 1 [Tuesday Feb 23d] : Sensation & Orientation
Nervous system development and function
Sense of Self-as-Body in relationship to the environement
Module 2 [Friday Feb 26th] : Physiology of Feeling Safe #1
Introduction to Stephen Porges' Polyvagal Theory
Module 3 [Tuesday March 2nd] : Physiology of Feeling Safe #2
Introduction to Stephen Porges' Polyvagal Theory, continued
Module 4 [Friday March 5th] : Polyvagal Theory, complementary information
Integration and Q&A
Module 5 [Tuesday March 9th] : Widening the Frame #1
New perspectives on anxiety, addiction, depression, and how we can accompany ourselves and others towards health.
Module 6 [Friday March 12th] : Widening the Frame #2
Broader perspectives, embodied ethics
Final integration based on issues brought up by the group
Classes are taught 18:00-20:00 Paris, France time zone
Mandoline Whittlesey
(F/USA)
Teacher of Authentic Movement (since 2007)
Certified Practitioner of Body-Mind Centering® (2010)
During my earlier career as a professional dancer, I developed a passionate inquiry into modes of perception, already fascinated by all things "nervous system". Training in body-based psychotherapy and somatics allowed me to support this research and find language to bridge physical experience with theoretical frameworks.
I know that self-directed healing, accompanied by compassionate witnessing can be a most powerful source of transformation, and I offer this course in this mindset.
Founder of Embodied Ethics, I believe that our most humane qualities reside within our bodies, that befriending our physical experience leads to more clarity, creativity and balance in our daily lives.
It is an honor to journey through this material with you.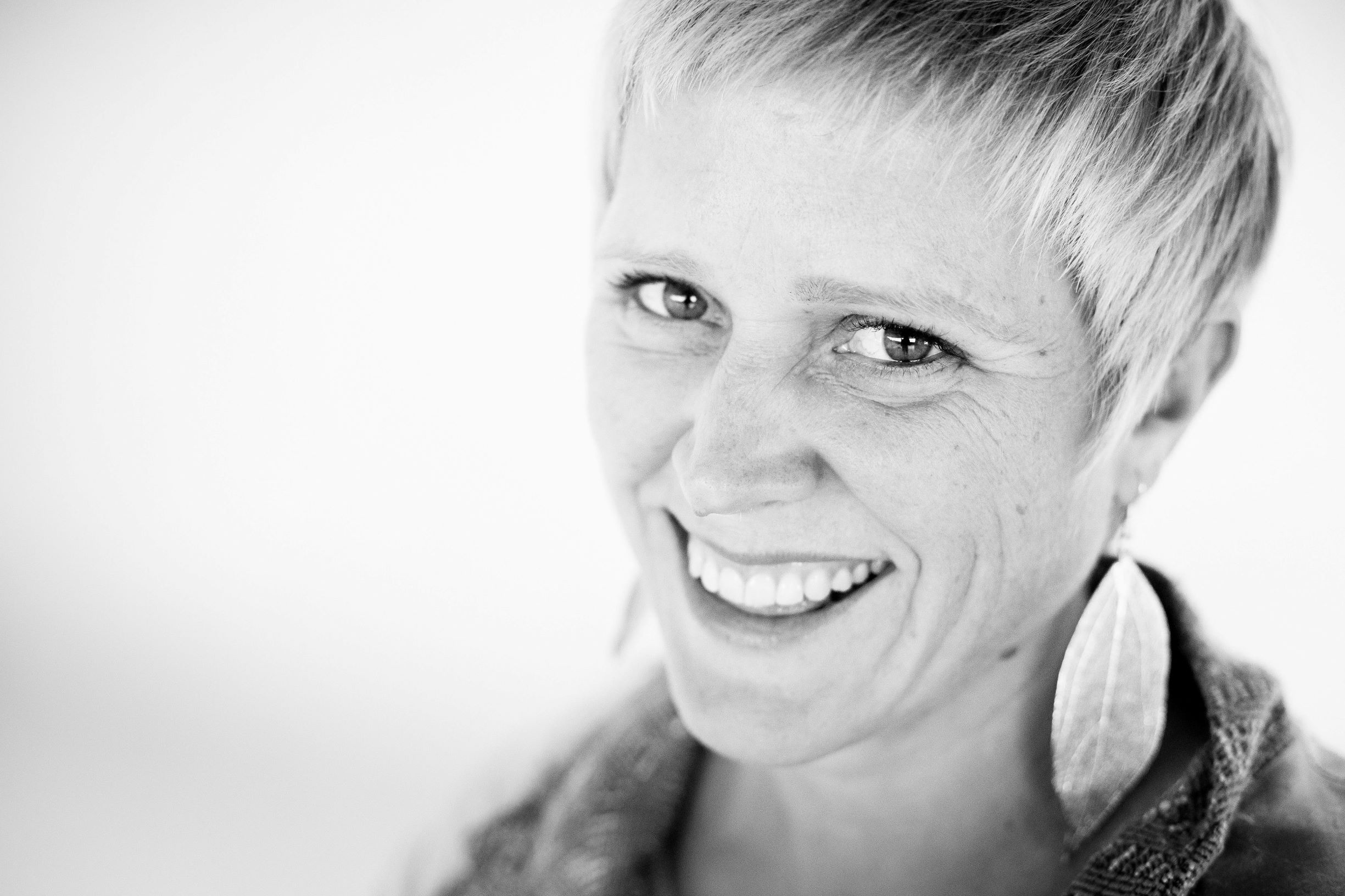 PARTICIPANTS SHARE THEIR EXPERIENCE:
"This course was immensely valuable to me. Increased awareness of the nervous and muscular systems' habitual reactions does give a great deal of leverage in lowering anxiety and keeping a clearer mind - for self, relationships, and work. Mandoline communicates so warmly and directly (and oh the poetry); the time passed was all uplifting." ~~Michael Kanter, international school teacher
"Mandoline had clearly spent time choosing words that would bring the concepts to life, not simply explain them. Even though there are technical aspects to the material, special space was given to embodied poetics and explorations. She herself was grounded and embodied, transmitting energetically with her presence the principles we were studying. 
There was space for vulnerability, which she met with receptivity and encouragement that we all have the capacity to thrive. Having the space to share feelings (in the form of online text chat) was key to the learning process, and allowed a sense of camaraderie. I felt safe and supported throughout the course. If you want to learn more about how to feel calm and grounded no matter what's happening, or help others to do the same, this is an excellent course to take." ~~Jules Beckman, performing artist, teacher, father of two